Who are we?
Here at Foreign Language Services (FLS) we offer a wide range of translation, interpreting and language related services.  We have been translators and interpreters to Industry and commerce since 1971. Our core competencies are the translation of operation manuals, maintenance manuals, service manuals, tender enquiries and submissions, commercial brochures and websites.
We originated from the then language department at GEC main site in Stafford where Peter Elphick our founder was Department Head and lead translator. To date Alstom and other companies originating from GEC are still a key clients along with other large organisations such as JCB. FLS has remained an independent family run business and the company is now owne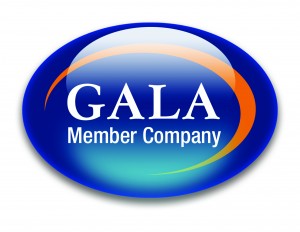 d and run by Peter's daughter Ann Elphick. Being an independently run business means we can be always flexible in our approach to each individual client's need and requirements.
We are advanced in our approach which keeps us ahead of industry. Utilising the latest software available in the industry such as powerful language tools will cut the cost of your translations and DTP.
At the core of our company are business ethics which are of paramount importance to us. We offer our clients complete control over their translation databases and utilising translation memory to ensure and fair and highly competitive price for high quality translations and interpreting services which we align with unbeatable customer service.
'Foreign Language Services Ltd – Translators and Interpreters to Industry and Commerce since 1971'