Technical Proofreading
At Foreign Language Services we pride ourselves on providing the highest levels of service and quality utilising industry standard best practices.
Industry standard and European Standard for Translation EN15038 (which we adhere to) state the best practice for translation services is: all translations should be proofread by a second linguist. Another service that Foreign Language Services provides, whether you have had your document translated by ourselves or a third party. This service will always be completely impartial.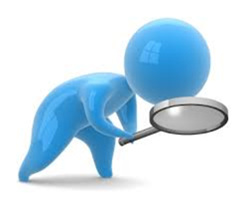 Ultimately quality assurance practices are in the clients' hands and you can choose to have the review completed by yourselves in-house or to let us take the strain off and complete the proofing process with one of our independent technical proof readers. Our proofing process also includes correction to any translation memory databases so that the translation is not only right now but in the future as well, ensuring correctness and constancy in all your publications.
We can also provide proofreading for your source language documents, so you can be sure your source documents are 100% correct, giving you complete peace of mind.