"In a world where time is of the essence FLS offer us a punctual response with great communication and work practice"
Aggreko International

"The quality of translations are fantastic. FLS translated my emails into five languages with a great turnaround time."
Eco Agency

"I would not hesitate in recommending Foreign Language Services to any client, customer or candidate."
Fruit of the Loom Europe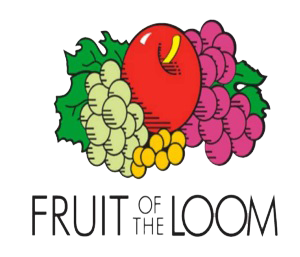 "Their expertise and high quality translations, combined with excellent service levels ensure that FLS remain a key supplier to JCB Service."
Technical Publications, JCB Service

"Foreign Language Services offered us an extremely efficient and accurate service to translate our brochures with a minimum of fuss and cost."
Marketing Manager, Pre-Met Ltd

FOREIGN

LANGUAGE

SERVICES LTD
Friars Mill
Friars Terrace
Stafford
ST17 4AU
UK
T: +44 (0)1785 255067/8
F: +44 (0)1785 213927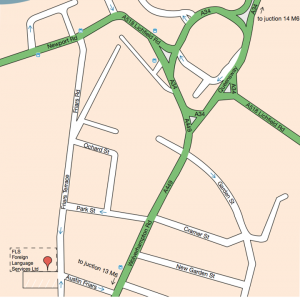 Latest News
A recent study commissioned by the Europ...
If you are looking to expand into new fo...