Quality Assurance – for your piece of mind
At Foreign

Language

Services
the quality of our work is central to our work ethics.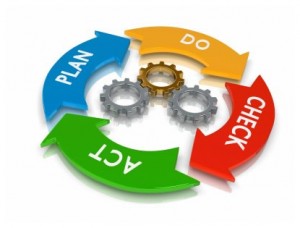 Having been in the industry since 1971 means we know more than most regarding translations and the best processes to use! With stringent practices and procedures means we are not only providing our services and a fair and competitive price, it also means you are getting fantastic quality too.
Aftermarket services are equally as important to us, making sure every client is completely happy with the service from start to finish.
These stringent practices and procedures mean that we are not only providing you a fair and competitive price for our service but the best value for money and quality too!
'We adhere to the European Standard for Translation EN15038'
For more information on our work procedures, please see drop down tabs under 'Our Services' or contact us on: T: +44 (0) 1785 255067 or E: translations@fls-ltd.com.