Posted: November 11th, 2015
Foreign Language Services are pleased to announce the formal launch of their new website.
Proprietor Ann Elphick commented:
"It has taken some thought and hard work but we have now got our new website up and running! It should give customers old and new alike a better idea of the services that they can obtain from Foreign Language Services together with the value for money offering aligned with excellent customer service levels and unparalleled quality"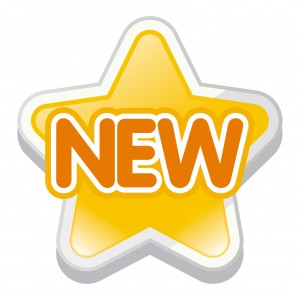 The new website is live at www.fls-ltd.com
"Not only will you continue to benefit from our usual great service, you may also be interested to read up about our great leap forward into Intelligent Machine Translation Technology, tailor-made for customers with large translation requirements"
"Should customers and would be clients have any comments and feedback I would love to hear from them"
If you would like further information or advice, please contact us on: T: +44 (0) 1785 255067 or E: translations@fls-ltd.com.